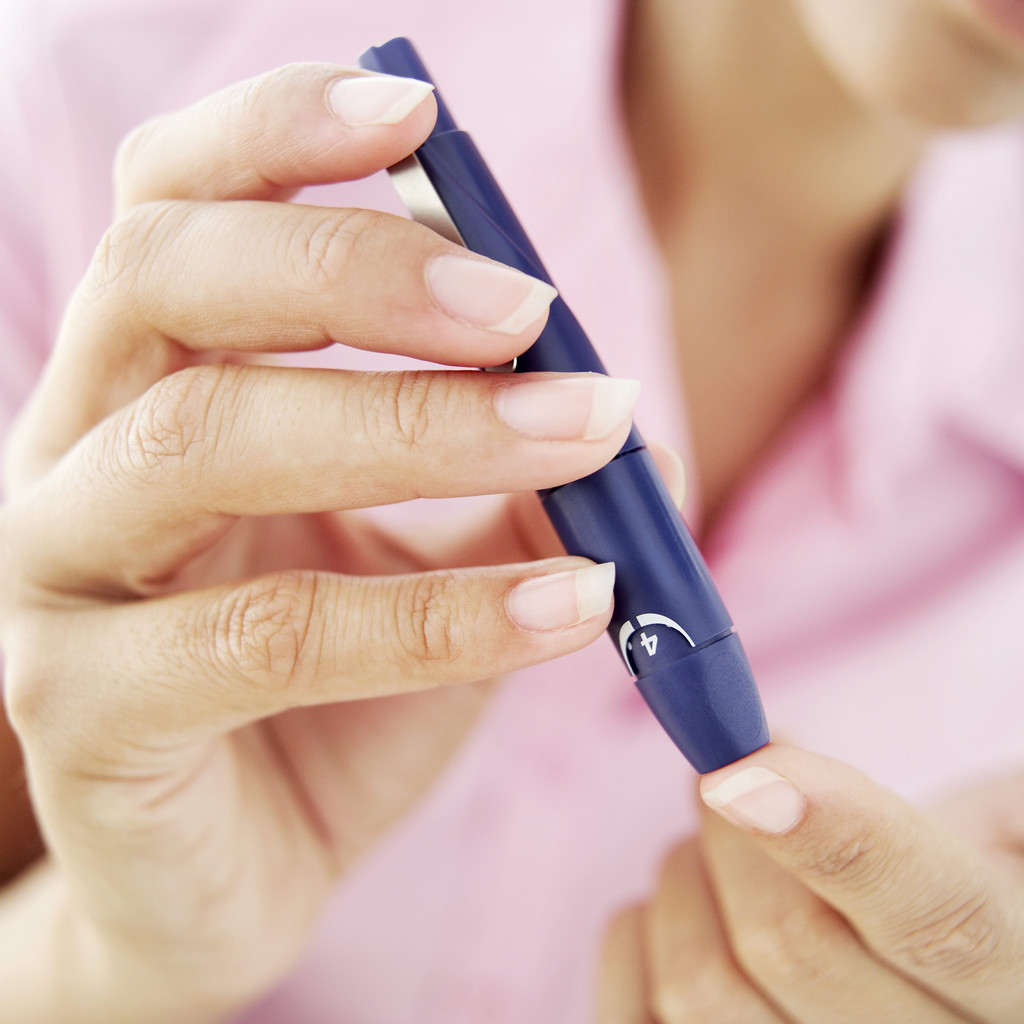 Introduction
History
Physical Exam
Laboratory Tests
Counseling
Diabetes Education
Tobacco
Drug Therapy
Immunizations
Referrals
Diabetes is a disease whose management relies heavily on the patient. Consequently, authorities like the ADA stress the importance of ongoing counseling of patients. Two elements are presented here: diabetes self-management education (DSME) and smoking cessation.
DSME has been proven in studies to result in improved patient knowledge, self-care, and clinical outcomes, as well as patient quality of life. It does so by teaching patients skills to optimize glycemic control and prevent and manage complications.
All individuals with new diabetes need a minimum set of skills and education, which can be provided in diabetes classes or one-on-one in the hospital or outpatient setting. As with dietary counseling, this is best accomplished by a certified diabetes educator. Sometimes certified diabetes educators are available in the GOODLIFE/SHARING clinics, but sometimes they are not.
You should determine if a patient has ever had diabetes education and can discuss with your attending physician if the patient needs to be referred for more diabetes education to understand what diabetes is, to learn behaviors that will make their diabetes more easily controlled, to learn to perform glucose monitoring, and to understand how to prevent diabetes complications over time.